Student Profile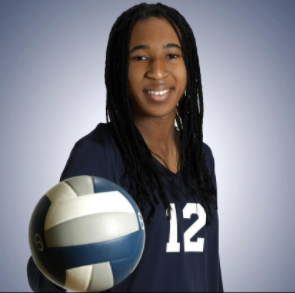 Longtime athlete senior Amara Ihekwoeme has been playing volleyball for PVHS for three years. Ihekwoeme started a year late in her sophomore year, however she has put in immense effort and it has not set her back whatsoever.
Ihekwoeme's main focus is volleyball and she plays as a middle blocker for the PVHS team. She played basketball for many years, however chose to focus her efforts onto volleyball. Ihekwoeme said, "I loved the sport due to it being a very teammate centered sport where it's not just about your individual skill but about how you can use your skills with the team."
COVID-19 has not gotten in the way for Ihekwoeme very much. Her plans for the future were not affected and she continues to follow through with her previous plan for college. She said, "Butte College has always been my plan, maybe even cemented it in because there would be a lot of online schooling happening due to COVID precautions."
Ihekwoeme currently does not have any future plans to play volleyball professionally however she loves the sport and will continue to find time to play it. She said, "I enjoy playing volleyball and will continue to play, but not for school or as a career."
Ihekwoeme is very passionate about volleyball, and the warm and welcoming environment of the team has allowed her to improve her skills in the sport. Ihekwoeme said, "the team chemistry made PV volleyball something I would never forget. Win or lose it was worthwhile. People believed in me and that I had the capability to play which led me to play my sophomore year, a year late."
Leave a Comment
About the Writer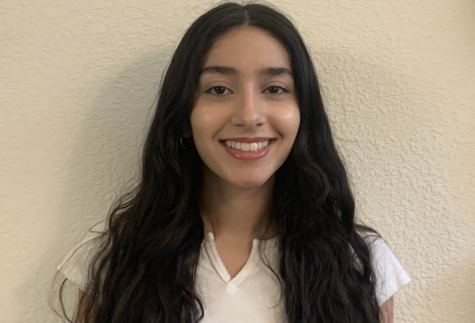 Yarah Radaideh, Staff Writer
Yarah Radaideh, a senior, joined The Saga her junior year and enjoys bike rides, reading, and art.