2021 Senior Awards
The Class of 2021 celebrated four years of study and academic excellence at the Scholarship and Awards night on Tuesday, May 18, in the Center for The Arts. Students attended the ceremony in person while their families watched a live stream broadcast of the ceremony on the PV House of Blue YouTube channel.
The 2021 Scholarship and Awards Night slide show contains the names of all seniors honored and the scholarships and awards at the ceremony. By Jaime Morley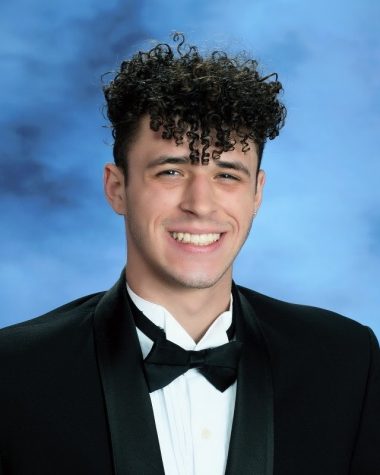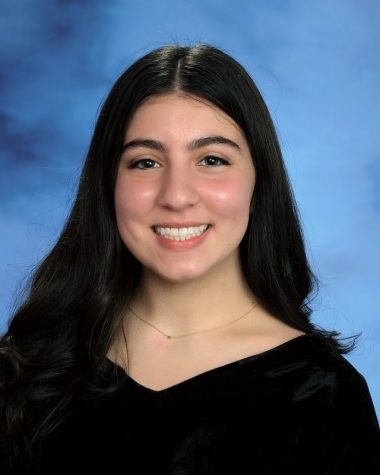 .
.
.
.
.
.
.
.
.
.
.
.
.
104 of the 400 seniors were recognized during the two hour program. Two seniors, Ashley Wilson and Andrew Greenberg, were honored with six scholarships and awards each.
Wilson earned the National Merit Letter of Commendation, the State Senate Academic Award, and the English and World Language department awards, in addition to her scholarships.
Greenberg was awarded the City of Chico Mayor's Award, the Camp Royal Delegate Award, and the PVHS Outstanding Senior Award, in addition to his scholarships. Greenberg's portrait will be displayed in the library with those of previous years' Outstanding Seniors.
.
.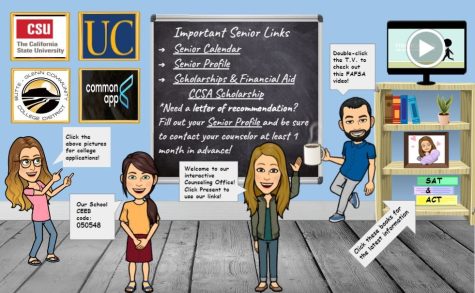 Students in grades 9-12 who are interested in applying for scholarships can find resources online as the counseling office maintains a college and post graduation information webpage with scholarships and financial aid. In addition, the counselors publish a monthly newsletter about upcoming scholarship information and deadlines. "Students can begin by researching scholarships offered by the schools that they are applying to. University scholarships usually offer the most funding. That should be done in the Fall as they apply for schools. Other community scholarships usually have deadlines in the spring," said counselor Melissa Plants who coordinates the Awards and Scholarship Night. The Virtual Counseling Office has many useful links to start a college or career search.
Leave a Comment