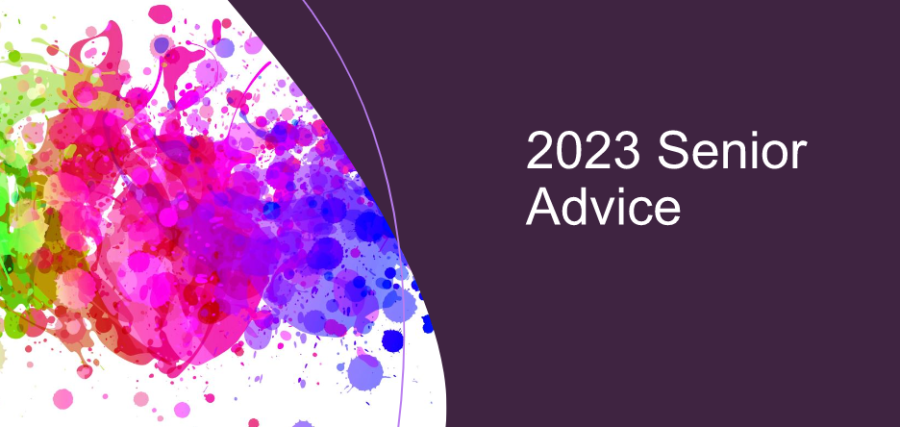 Senior Advice Senior Memories Senior Gratitude
Losing someone close to your heart is always a hard thing to deal with. Loss fills us with grief that can change the way we function daily. Recently,...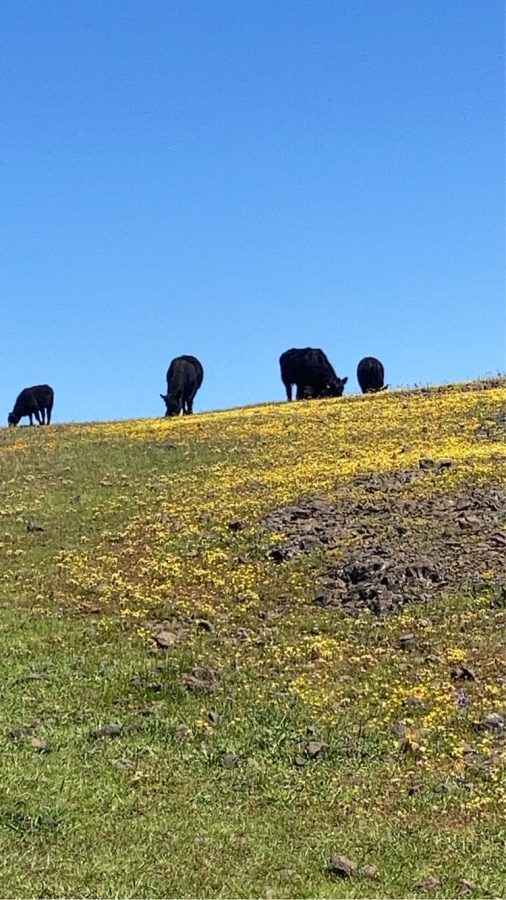 Summer Safety: Wear Sunscreen Wear Sunglasses and a hat Wear Hiking Shoes and Bring Water Shoes April was full of showers so May...