PV Celebrates Multicultural Week
From April 19th to the 22nd, PV students were able to celebrate Diversity Month with a Multicultural Week full of food, events, and spirit days. SAFE (Students Advocating For Equity) Club and Student Government collaborated and took a big part in diversifying the PV campus that week.
When looking behind the idea of diversity, junior Abigaile Clinton stated, "Diversity brings so much more to our school's culture and makes us unique from the rest of the community."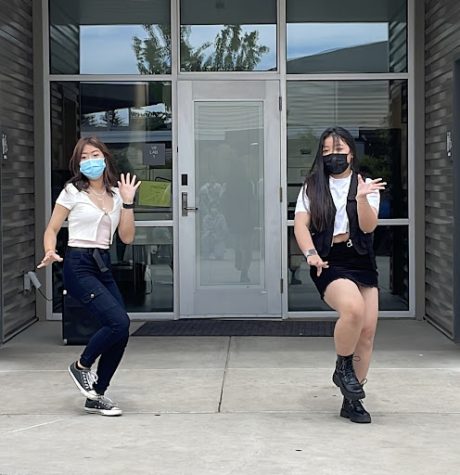 Clinton also mentions incorporating different cuisines during lunch and more inclusive spirit days.
"I think it's important because we're all different and have so much to offer and at the end of the day we're all just humans from different backgrounds," Senior Jazmine Angelucci also shares.
There were many cultural events planned throughout the week to showcase many different cultures:
Tuesday the 19th, there was a dance performance by freshmen, Tongyee Her and Leona Thao. Along with a number of K-pop dances, Her and Thao also performed some Hmong dances as well. This gave an overview to how Hmong dance is and a opportunity to contribute to the popularity of K-pop.
Wednesday the 20th, the Mexican game, Lotería, was open for everyone to play and winners received Mexican candy. Lotería is very similar to the game Bingo and is a lottery game. Lotería has also been known as a way of education through the pictures they show and words they represent as they relate to history, social values, and makes reading a necessity to win. This makes the game competitive yet at the same time people are learning aspects of their culture.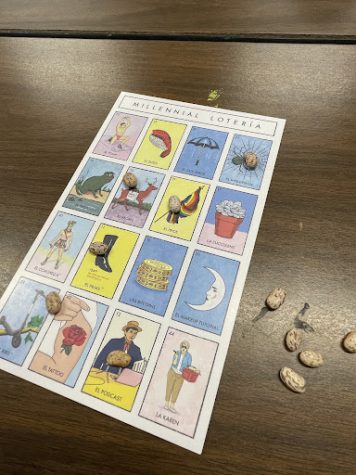 Thursday the 21st included a potluck in Room H-5. SAFE Club sold all kinds of foods from butter chicken and naan to cinnamon tea and Brazilian cheese bread. With the cost of one dollar per dish, students could pick and try all kinds of different cuisines. Also, many of these delicious dishes were from local student-family owned restaurants like Gogi's Cafe and Rice Bowl.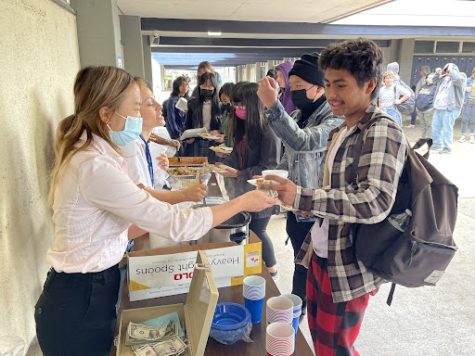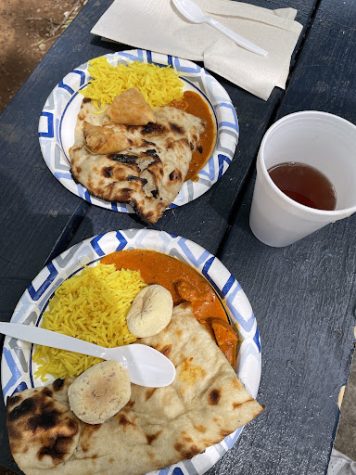 Friday the 22nd included more dance performances by Her and Thao. Her also sang a couple of songs in Hmong and Thai. The Filipino American Student Organization from Chico State and staff like Mai Xiong, the freshmen support counselor, also provided food like lumpia and noodles. Stonewall Alliance, a non-profit organization aiding and providing resources to LGBTQ+ young people, also set up a table with student resources in the Senior Quad.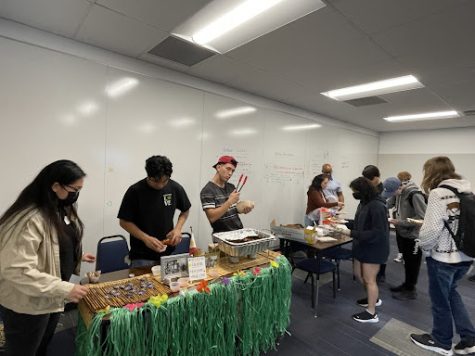 There was also a spirit week planned. It consisted of :
April 19th: Dressing Up like Someone Who Inspires You
April 20th: Dressing Up in the Color of your Country's Flag
April 21st: Dressing Up as Your Dream Career
April 22nd: Dressing Up in Your Culture's Traditional Wear
Sophomore Kaylanee Huetra shares, "So when I see [these celebrations], I'm just really happy because I feel like everybody's getting representation and it's awesome,"
Also, many students were very excited about representation and this made them want to express more of their culture. For others, Multicultural week made them feel comfortable and at home.
Senior and foreign exchange student, Ishmum Nawar states, "I suddenly saw a big Bangladesh flag and it made me feel loved and I just felt emotional for a while because I didn't see my countries flag that many times after coming here at all."
Hopefully PV will continue to expand the idea of diversity around campus. Especially after hearing all their students' vocies and seeing their backgrounds.
"Even when I'm different, I'm still one of the Vikings," adds Nawar.
Big thanks to those who participated and helped out with the planning and execution of Multicultural Week. This event was a good opportunity to showcase and bring awareness to all kinds of cultures and ethnicities on campus and celebrate their greatness.
Leave a Comment
About the Contributor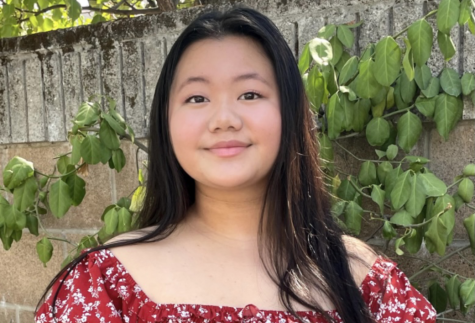 Tina Thao, Designer
Tina, a junior and first-year member of The Saga, wants to experience a new hobby to include with her other interests such as reading and cooking.