The Boys Tennis Team Goes On With A Victorious Season
The boy's tennis team started on February 7 and has led with current scores of a 16-2 record, with 16 wins and 2 losses. With practice almost every day, the team has a 6-0 score at home games, an 8-2 record with away games, and a 10-0 score with league games, putting them in 5th place for the eastern league. As the season continues, the players have been able to enjoy the sport with friends, have a successful season, and appreciate a sport that is not very common among people. 
When asked about his feeling on the season so far, junior Moses Mesfin shared, " It's good, we're winning most of the games,". The tennis team has had a victorious season, as stated by junior Gavin Pasillas. "We're currently on a flawless rate on our actual league games," said Pasillas. The news of the team doing well has been recognized around the school as they continued to bring home wins to the Vikings. Their vigorous practice was shown to pay off as the team has been triumphant in the months as the season went on.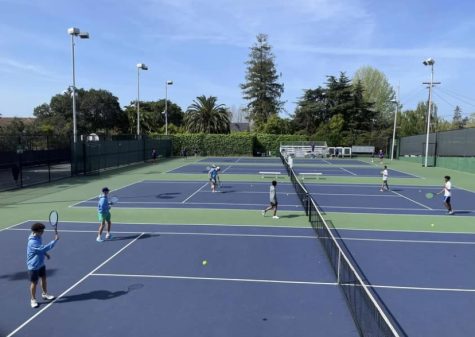 The tennis team leads to a great opportunity of making new friends and getting to know each other, something sophomore Levi Pforsich has been able to appreciate during his time on the team. When asked what he enjoys about the team he said, "The people I play tennis with, I've got a lot of friends on the team, and it's just a good atmosphere and vibe," Pforsich voiced. Junior Gavin Pasillas also shared that being with friends is a fun part of tennis while sharing what his favorite things are about the tennis team. "I love hitting balls, no I'm just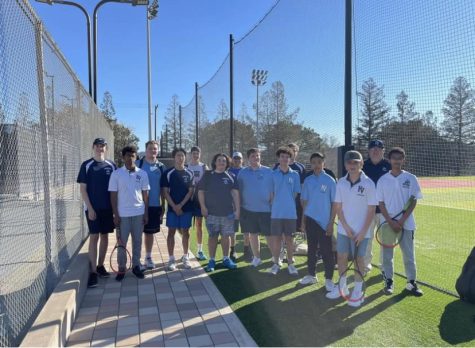 kidding, it's fun to be around people who have similar interests," he commented.
While the tennis team is rather successful, it isn't as popular as other sports. Pasillas shared how the tennis team at Pleasant Valley High School has given him a chance to be with people who enjoy the same things as him, stating, "It's fun to be around other people who have similar interests in a sport that doesn't get as widely recognized as other sports,". As time goes on, more teenagers participate in team sports, with over 50% of them joining a school sport, and about 7.9% of them are tennis                                                                                                                           players according to a study done in 2020. 
The tennis team was very victorious this season with the number of wins they were able to achieve as the season went on. The team has continued to strive for success with few losses along the way. While they have had a good season, they also had the opportunity to spend time with friends in a sport that may not be acknowledged as much as other sports. Tennis was able to give a good atmosphere to the players as they were able to play their sport together, working as a team to get the strong achievements they have been able to accomplish. 
Leave a Comment
About the Contributor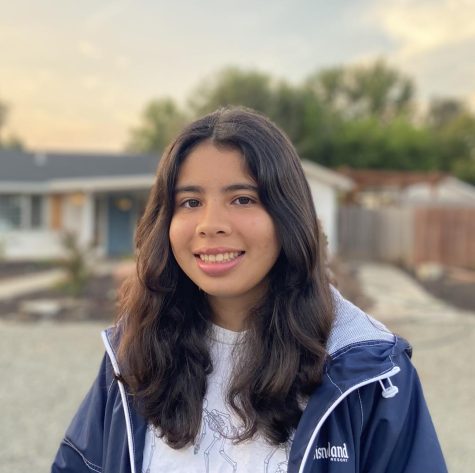 Viviana Cerda, Publicist
Viviana (Vivi) Cerda (Class of 2024) is a junior who has been in the Saga for two years as both a writer and as the Social Media Director. She enjoys playing...