"Once and For All" by Sarah Dessen is the Perfect Book for you
Do you like stories where the mai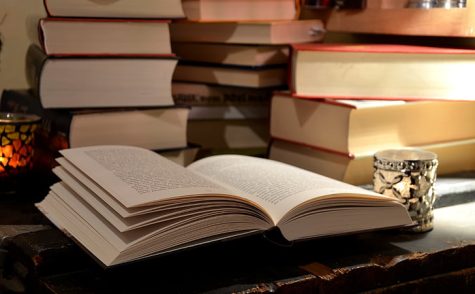 n characters' first love ended tragically? Do you enjoy stories where a bet is involved? How about a person who doesn't believe in happy endings and a playboy who can't stay committed to one relationship? Well, "Once and For All" by Sarah Dessen would be the perfect book for you.
You have probably already heard of Sarah Dessen since her books are pretty well known in the young adult romance genre. For example, she's the author of The Truth About Forever,  Along for the Ride, Saint Anything, or What Happened to Goodbye with many more. 
Once and For All was published back in 2017 and was well received by the audience. In Sarah Dessen's book, our main characters are Louna,  Ambrose and the mysterious first love. 
Louna Barret is a typical normal teenage girl who is about to graduate high school and she's about to become an adult in a few months. She works in her mother's wedding planning business and instead of going to parties she'd rather work or just stay home. 
Ambrose Little is the romantic interest for Louna and he's more or less a playboy. He doesn't like the idea of staying in one relationship and flirts around. You could also describe him as someone who is the complete opposite of Louna since he's carefree and optimistic and isn't afraid to take risks. 
So what is the plot of this story?
Well this story has a bit of everything, to comedy, to scenes where you'll want to bawl your eyes out, to moments where you'll be able to feel the love and pain of our main character Louna.
This story is the journey that Louna has to take to recover from a broken heart, to allow herself to blossom once more, and to discover that love can have a happy ending.  
Leave a Comment
About the Contributor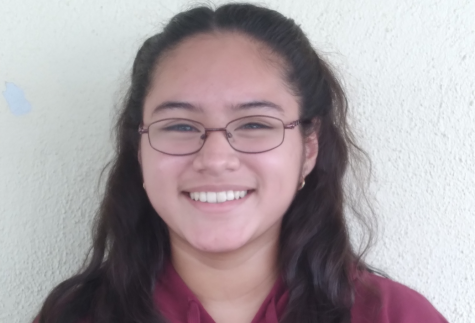 Esmeralda Vazquez-Huerta, Staff Writer
Esmeralda Vazquez-Huerta (2023), a new member of The Saga, likes hanging out with friends while drinking Boba with a book in her hand.