Brand New Clubs: Karaoke and S.A.F.E
Whether its rock, chess, D&D, PV is abundant with epic clubs! The Karaoke and S.A.F.E clubs are new this year and might just be the right pick for you!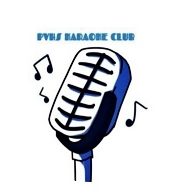 There are new clubs popping up all around the school and it can be hard to know which one is right for you. The Karaoke Club and S.A.F.E. Club are new clubs this year!
Starting off, the Karaoke Club meets once a month in the Senior Quad to have fun singing along to different songs and music. The four founding members are Laney O'Donoghue (senior), Hayley Meyer (senior), Faylinn Berkowitz (senior), and Brisa Reyes (junior).
During L.I.N.K crew training in the summer, the four were having so much fun singing and dancing and they wanted to share their joy with the entire school. Karaoke Club is not meant to be taken seriously and the members just want it to be a safe place for people to come and have a good time with one another.
The Karaoke Club advisor, Mrs.Katherine Paul added, "They really took this and made it their own".

Another fantastic new club this year is S.A.F.E. Club! S.A.F.E. stands for Students Advocating for Equity and the club focuses on supporting diversity among students. This club is made by students and for students. When the district first made an effort to further their recognition and celebration of the many different identities among students, Equity Alliance was born as the student-led area of the effort with teacher support. Equity refers to social policy and making sure people are treated just and fairly.
PV's Equity Alliance has taken the initiative into their own hands and they have made Equity Alliance completely their own. Now S.A.F.E Club, officers Asha Lal (senior), Naina Shailesh (senior), James Fong (senior), and Destiny Lee (senior) have goals to bring back Multicultural week and the entire S.A.F.E Club will be hosting cultural celebrations throughout the school year.
League of Stars is their sister organization and pairs high school students up with mentor college students from Chico State and Butte College to help navigate life through high school. S.A.F.E. Club's advisor is art teacher Mrs.Lauren Barrera-Green and the advisor of League of Stars is counselor Mr. Victor Valdez. S.A.F.E. Club has meetings every other Tuesday in H-5.
All of these clubs are great and are just snippets of all PV has to offer. Other exciting clubs include Rock Club, Chess Club, and even us now, PV's Newspaper Club: The Saga! Check out the club directory link below and see which ones call out to you!
https://docs.google.com/document/d/1BIxf0RibKcV3lYzlzcjojXPTHWyjLq44/edit?usp=sharing&ouid=101671699360207028588&rtpof=true&sd=true
Leave a Comment
About the Contributor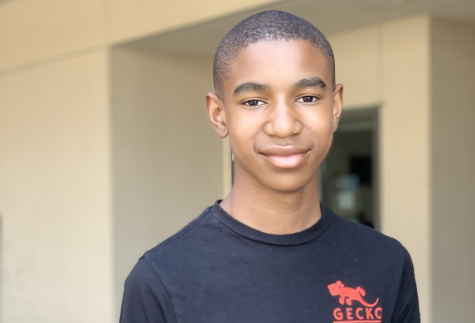 Tochi Ihekwoeme, Editor
Tochi Ihekwoeme is a sophomore who wanted to join the newspaper to get to really know his school. He's excited to write about people who are underrepresented....