Clubs Galore
On our very own Pleasant Valley campus there are countless clubs that any student is free to join. On the first day of September, Club Day took place in the cafeteria quad, a day allowing each student to take time out of their lunch break and talk to members of different clubs, both big and small. Currently, there are twenty-two clubs on PV's campus. Of which include, Anime Club, The Saga, CSF, Chess Club, S.A.F.E., FCCLA, Friday Night Live, Gay-Straight Alliance, House of Blue, Interact Club, Japanese Club, Key Club, Debate Club, Rock Club, Guild of Nerds, JSA, Players Versus Club, Dance Club, League of Stars, Choir Club, Peer Tutoring and Karaoke Club.
Our goal for this campus is to allow all types of students to join a club, make friends with those members, and create unforgettable memories within that club. "Yeah, I joined S.A.F.E. Club," Julianne Caburian, a senior at PV this year, said during Club Day. When asked why she wanted to join the club she responded, "It represents lots of different ethnicities and other cultures…they also represent the people on campus who don't usually get to be celebrated for their heritage which is really important to me."
Many people who were at Club Day were there to learn more about clubs they might have never heard of before, or clubs that were having their first year as an active club on campus. For example JSA, a new and rising club on PV's campus mainly focuses on giving young people a voice and helping them achieve their goals by becoming young leaders at Pleasant Valley High School.
Leave a Comment
About the Contributors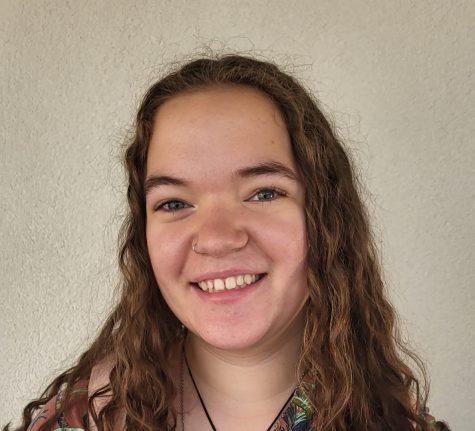 Merri Shiger, Staff Writer
Merri Shiger (Class of 2023) is a senior at Pleasant Valley. She wants to go to college and major in English, and after school she aspires to be a high-school-level...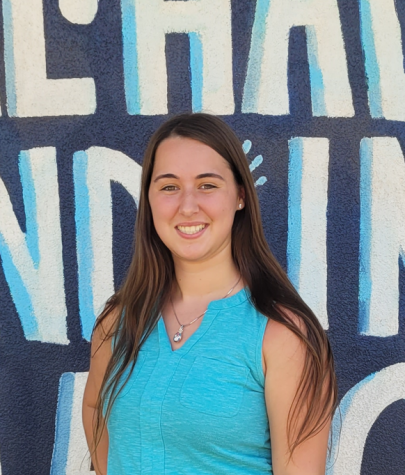 Makenna Wines, Editor-In-Chief
Makenna Wines (Class of 2023) is a senior, and this is her second year on The Saga. Last year, Makenna was the web designer for the club, and she really...