Editorial- March 2023
What an eventful year so far! Being the first year without active Covid restrictions, PV has gotten to experience traditions not seen since before quarantine started. Students at PV have gotten to experience rallies, sporting events in full-force, the We Not Me basketball game, and more. This year has been about truly taking back the PVHS high school experience.
And there are even more events to come. Students have school dances and prom to look forward to; the latter of which will be even greater than last year, which had to adhere to some Covid policies. There is also the Every 15 Minutes event and mini-movie next month. This is an important event to the PV culture, although this has never before been experienced by current PV students, with the last occurrence being in Spring 2019.
Although we are already three-quarters of the way through the year, there is still a lot to look forward to, whether it be a new or an old tradition coming back for the enjoyment of all PV students. There have been struggles throughout the year, such as the recurring bathroom vandalism issues and local, national, and international issues, but PV students have made the most of this year, no longer letting themselves be held back by the trials of the past.
Leave a Comment
About the Writer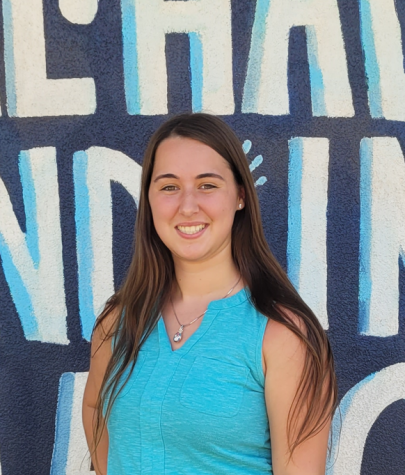 Makenna Wines, Editor-In-Chief
Makenna Wines (Class of 2023) is a senior, and this is her second year on The Saga. Last year, Makenna was the web designer for the club, and she really...