New Downtown Pakistani Restaurant Receives a Crowd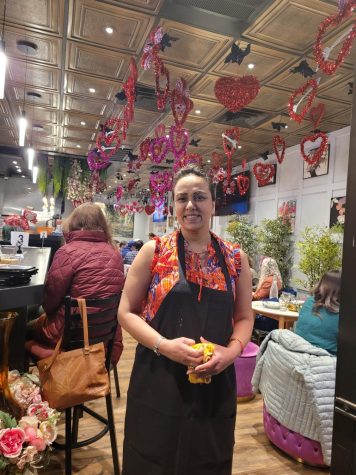 After Broadway's Kitchen & Bar closed last year, a new family-run business opened up. According to the new owner of the Pakistani restaurant, Sophiya Ahmed, she believes that we, as people "need to have different types of food as a community. Ahmed believes, "I should represent my own country by making Pakistani foods." She says, "I opened this restaurant especially for locals. My main focus is the people who live in Chico, for those who are locals."
Everything that you see in the restaurant is made by Ahmed. Ahmed comments, "I cook everything myself; I can't find anybody who can cook my food because there is no Pakistani who knows how to cook my food." Although she cooks all of the food, Ahmed refers to her business to "ours", and it shows how compassionate she is towards her seven employees, four of which are part-time college students and three of them being her family: her son, sister, and father. Making them feel like part of the family, Ahmed describes, "I really love to feed my employees. Whatever they want to take it's free. I always tell them, 'Whenever you feel hungry just come and take whatever you want."' Ahmed doesn't just get her feedback from her customers, she also gets them from her employees.
Because of the nature of the cuisine, Ahmed has to bring in different ingredients to make certain dishes, such as their garbanzo curry and samosas. Ahmed says, "We bring more than others." Some of the middle eastern college kids get a little piece of home whenever they eat there.
As one of her inspirations for the restaurant, Ahmed says, "I used to work with mom in the kitchen so I learn a lot of things." Many of this small family business's recipes are from Ahmed's mother. However, Ahmed has to "mello", or mild down, some of the recipes because they are too spicy for the "Americans that cannot eat spicy foods."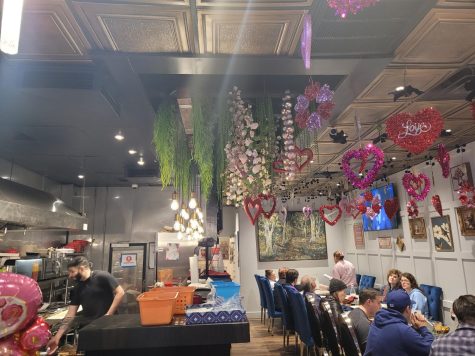 Another thing to take note of in this beautiful establishment is it's aesthetic. The restaurant is full of vibrant colors, elegant furnishings, and tasteful artwork. Ahmed used to work as a celebrity, as a host and actress for twenty years. She says, "I spent my whole life in front of the camera," and because of this experience, she sees "everything with a camera eye". Despite this, Ahmed did not want to have regular seating in her restaurant, and she valued comfort over everything else in the selection of her seating furniture. Ahmed recalls, "I just bought everything that I like." She wants her customers to be comfortable, which is why most of her chairs have cushions.
Ahmed wants to show her deep appreciation to all of her supporters that come into her restaurant by saying, "It's not about money, it's not about our business, it 's really about our supporters, thank you!" Ahmed remarks, "My doors are open for everyone!"
Sofi'z Kitchen and Bar is located at 134 Broadway St.
Leave a Comment
About the Contributors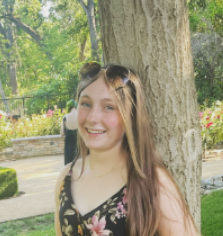 Greta Hauser, Editor
Greta Elisabeth Hauser was born in Escondido, San Diego, then moved to Coeur d'Alene, Idaho. She then moved back to California, this time living in Ukiah....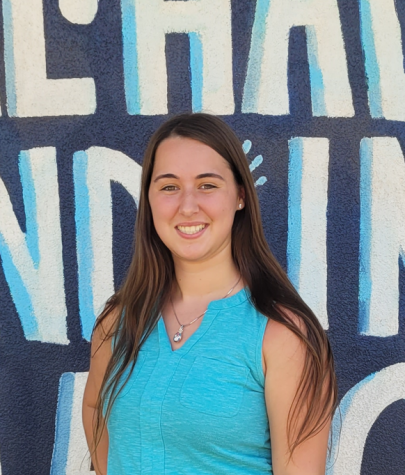 Makenna Wines, Editor-In-Chief
Makenna Wines (Class of 2023) is a senior, and this is her second year on The Saga. Last year, Makenna was the web designer for the club, and she really...