Chico Community Offers Many Opportunities to Give this Holiday Season
The holidays are a joyous time for everybody; spending time with family, getting to finally do your wintertime traditions, and for most holidays, gifts. Although many of us are privileged enough to receive gifts during the holidays, some people are less fortunate. However, this has inspired people to come together and create toy drives to give back to those in need. Some toy drives located around Chico include ChiP's for Kids, Santa's Workshop, OANC Annual Toy Drive, and Marine Toys for Tots.
One toy drive to donate to is ChiP's for Kids which is located in the Chico Marketplace. The drop offs are set up around Santa's Workshop which is across from American Eagle. CHiP's for Kids has partnered with California Highway Patrol to create this organization. The donations are made up of toys that will be given to local children in need.
Similarly, Down Range Indoor Training Center is participating in a toy drive, called Santa's Workshop. Those interested in participating in this toy drive can select a tag off of a Christmas tree with the Christmas wishes of a particular child. They can then buy the gifts and put the unwrapped gifts into a bin, also located at Down Range, if you obtained the tag there. This drive ends December 22.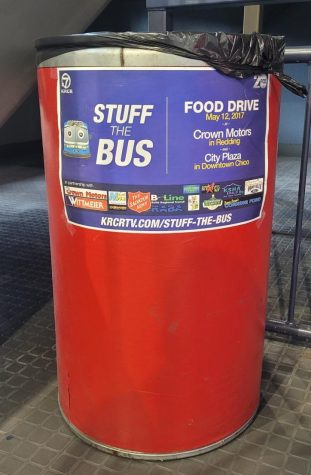 Another toy drive is the OANC Annual Toy Drive which is located in the Orthopedic Associates of Northern America (OANC). The bin that collects the toys will be found in the OANC's waiting room. This drive aids in the benefit of the Salvation Army; the toys are also gifted to the Boys and Girls Club, Chico State, the Jesus Center, and local elementary schools.
The Marine Toys for Tots is a program that promotes literacy in poverty. Unlike the other toy drives, book donations are at the top of the list for this project. Marine Toys for Tots not only gives back to local children, but also to the libraries, schools, and other existing programs like it in the community. Their goals are to make reading a fun activity for kids, to end illiteracy in poverty, and to eventually eradicate poverty altogether.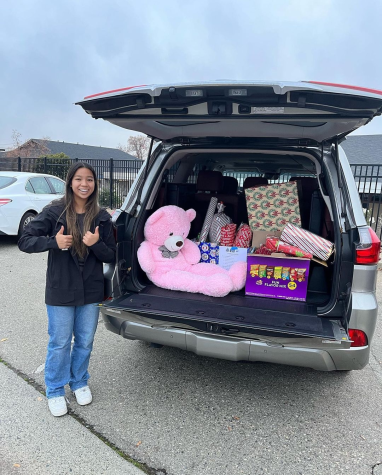 Other examples of toy drives include Operation Christmas Child and CSF's Adopt-A-Family; even though the due date has already passed for both, many students at PV contributed to those in need showing that anyone can donate. Although people may focus on the gifts they're receiving, giving gifts can be just as heartwarming. Giving back to those in your community who are in need can create a bigger sense of togetherness and also put more smiles on people's faces.
Leave a Comment
About the Contributors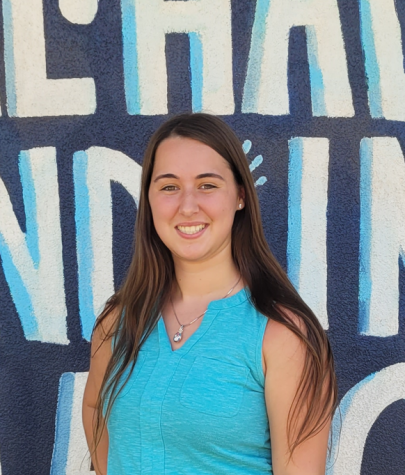 Makenna Wines, Editor-In-Chief
Makenna Wines (Class of 2023) is a senior, and this is her second year on The Saga. Last year, Makenna was the web designer for the club, and she really...