Twirps is in the Chico Air
Twirps is a semi-formal dance that typically occurs in November at PV and Chico High. This year's theme at PV was 'A Night in Hollywood,' which took place on Saturday, November 5. One of the many reasons this dance is a favorite among students is the fact that the girls ask the guys to Twirps. The literal definition of a Twirps dance is 'the woman is requested to pay,' with each letter of the phrase spelling out Twirps.
Although we now call this dance Twirps, parents or grandparents may have described this type of dance as a Sadie Hawkins Dance. Sadie Hawkins is a character from the comic strip Li'l Abner, written by cartoonist Al Capp, who is the inspiration for the start of this tradition. In the comic strip, this character ran around chasing bachelors that she caught, so she could find a husband. By having her character be the one to chase after the men in her town, this broke the traditional norms of boys making the first romantic acts and because of this, people started basing dances off of this comic strip, thus becoming an annual dance for everyone to have fun. For this reason, many schools call it the Sadie's dance as well as the Twirps dance.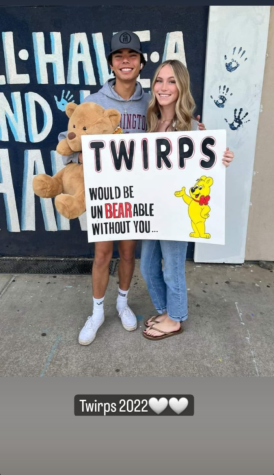 Every girl has her own way to ask a guy to Twirps. Many will make posters, decorate cars, decorate lockers, use flash mobs, buy flowers, create scavenger hunts, or simply ask using an old-fashioned passing of a note. Posters are the most common way for a girl to ask, and this can be seen going on with both PV and Chico high students. Many people gain a boyfriend or a girlfriend because of this dance. Friends even ask each other just to go out and have fun and not miss out on making high school memories. These will become memories that will never be forgotten. Many people use this chance to get to know more people and become closer to friends which can truly be a positive outcome.
Leave a Comment
About the Contributors
Gracie Yost, Staff Writer
Gracie Yost (class of 2026) loves animals and working in the community. She enjoys nature walks and cheerleading. When she is not cheering you can find...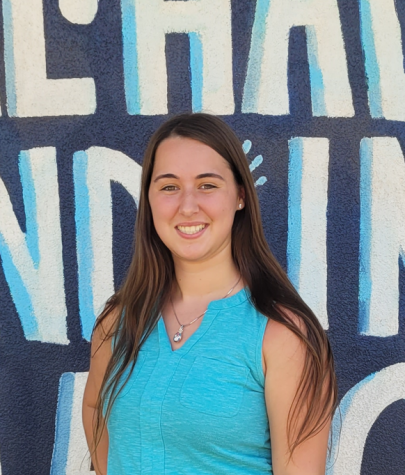 Makenna Wines, Editor-In-Chief
Makenna Wines (Class of 2023) is a senior, and this is her second year on The Saga. Last year, Makenna was the web designer for the club, and she really...