Person On The Street: Spirit Days
Do you like spirit weeks? What is your favorite spirit day? What is your favorite part about spirit weeks? Do you have a suggestion for a future dress-up theme?
I dress up when I remember, but when I do it's really fun. -Marlee Zeppi (9th grade)
Every week should be spirit week, I love it! -Mark Cooley (math teacher/varisty football coach)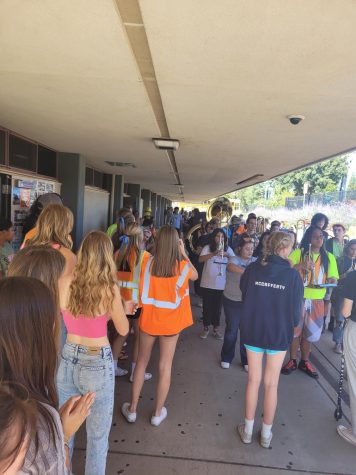 I dress up everyday- Thailand Braoaeway (9th grade)
Letter Day (when a letter is picked and we all dress up as something that starts as the letter.) -Isabelle Martinez 9th grade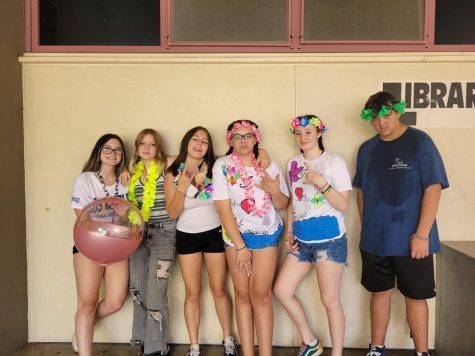 I love seeing people dress up and how creative they get, anything but a backpack day was super fun. -Holly Taylor (piano teacher)
Pajama Day -Namisha Sharma (9th grade)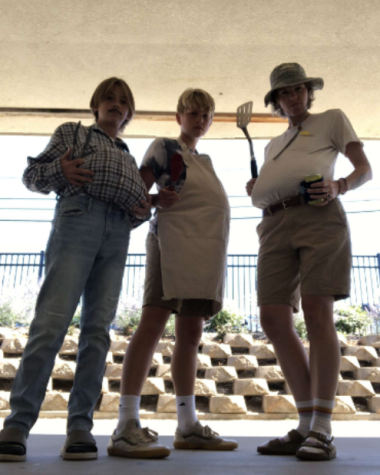 Ideas for future dress-up days:
-Who let the dog's out day ( when we all wear flip-flops-NO SOCKS)
-Meme Day
-Music Character Day
Leave a Comment
About the Contributors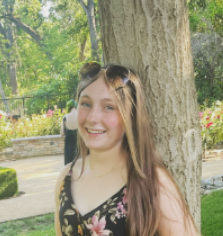 Greta Hauser, Editor
Greta Elisabeth Hauser was born in Escondido, San Diego, then moved to Coeur d'Alene, Idaho. She then moved back to California, this time living in Ukiah....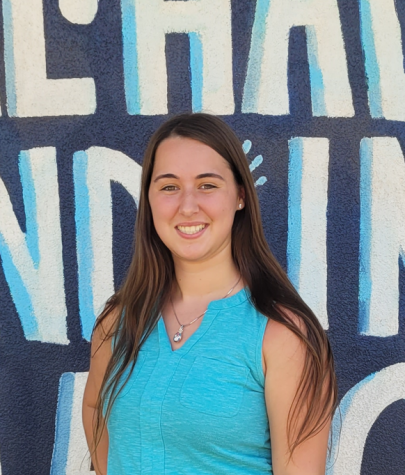 Makenna Wines, Editor-In-Chief
Makenna Wines (Class of 2023) is a senior, and this is her second year on The Saga. Last year, Makenna was the web designer for the club, and she really...