PVHS Theater Performances Return with No Restrictions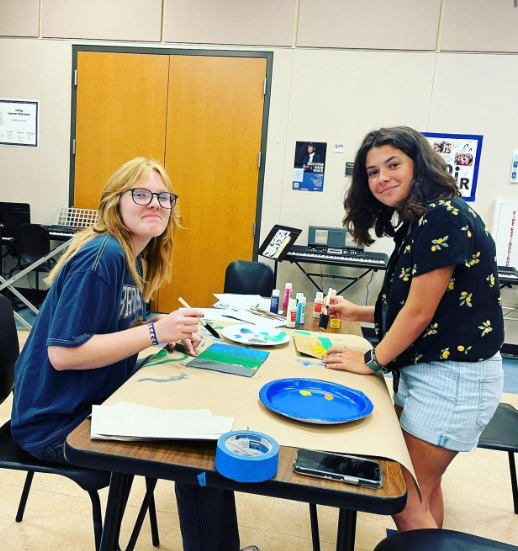 With a new school year comes many upcoming events and activities. One of which will be two theater productions, including A Midsummer Night's Dream and Grease. This year will bring back many changes and normality to the theater program. In the most recent production of Romeo and Juliet, the actors had to perform with masks while onstage, and if someone got sick, the show would have been canceled. Without masks on the actors, it will be easier to understand exactly what is being performed. This year PV's theater program has become larger than ever. Mrs. Allen, PV's theater teacher and director states, "Our theater program quadrupled in size. We have so many more people this year in both theater and stagecraft so our sets will be more intricate and detailed, and we will have multiple casts because of the amount of actors we have this year." With so many more people joining, no COVID restrictions, and extra help, this year will see a positive change!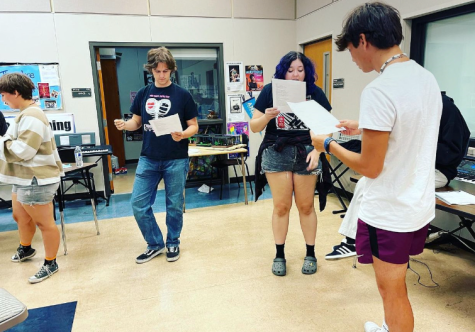 A Midsummer Night's Dream is a comedic play written by William Shakespeare. This play follows many different and loveable characters and their journey in a forest. How will the stories all collide? You may just have to come see the production on November 10, 11, and 12th to find out. Sophomore Jean Sarmiento describes A Midsummer Night's Dream as, "a messy comedic romance." The show will also include "Magical Creatures in and out of the audience, great costuming, a summer night with mischief." Come see it because it's fun, has great acting, and a great night. You will not want to miss this exciting play!
Grease is a musical that was based on the 1978 movie musical of the same name. This musical is set in the fifties and follows greaser Danny Zuko and good girl Sandy Olsen and their romance. Will their differences cause a negative or positive impact on their relationship? Grease will have you clapping and singing along with the catchy and iconic music. Come see Grease be performed on April 11th, 12th, and 13th.
This new lineup of shows will be really exciting and unique. With a musical, a fun play, and many other exciting things, this year will truly be amazing. Save the dates for the upcoming shows to show your support to the PVHS theater program.
Leave a Comment
About the Contributor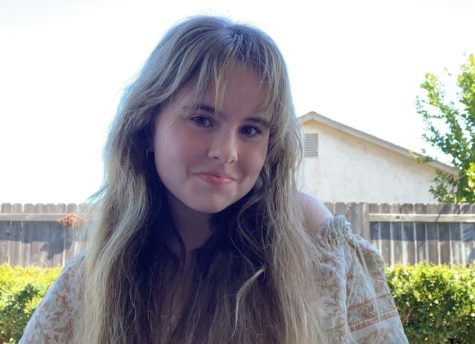 Abigail Harrell, Editor-In-Chief
Abigail (Abbey) Harrell is so excited to return to the SAGA as the Editor-in-Chief! She cannot wait to spread the news and voices of our community. Though...