Senior Season Arrives
After three unsettling and wild years, senior year has finally come for the Class of '22, as they embrace the new year and set new hopes and goals for a normal last year of high school.
Senior George Maida shared that for him it went by quickly. "It was really fast so I have lots of regrets but I can't change them now, but I'm focusing on this year and feel excited to apply to colleges."
Senior events have officially begun as our 2022 class kicked off the year with chalking up their spots in the senior parking lot and gathering for breakfast at Senior Sunrise, with more upcoming events planned such as Senior Pranks, Prom, and the Disneyland Trip.
Senior Hannah Rott is looking forward to the end of the year, especially Senior Prom, "I want to go all out: fancy dress, a limo, the whole shebang," said Rott.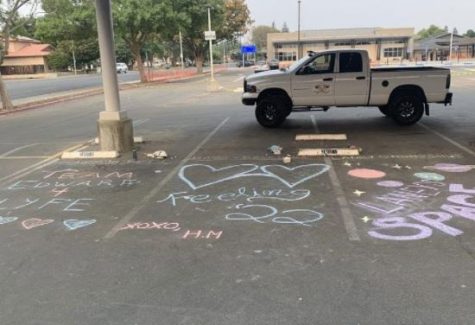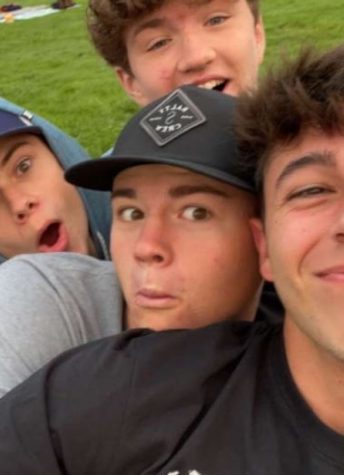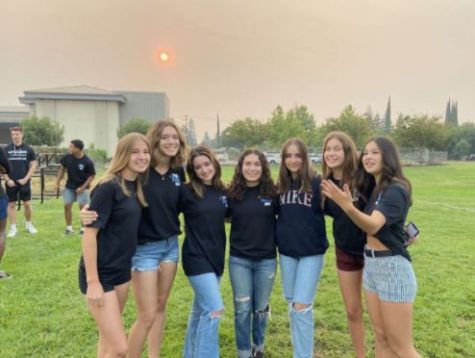 Senior year is the year to fulfill any last desires and accomplish those tempting goals before heading off to college and entering adulthood. Senior Lauren Flagg wishes to relish her last year that she'll be living in her hometown. Flagg said, "I hope that I will find a balance with college applications and just have fun with my close friends and classmates before everyone moves away and we are forced to become adults in college."