Students Spring Into the Changing Season
The transition of seasons, winter to spring, can be a time of growth and reflection for change. PVHS students and staff share their excitement for the new season and opportunity to spend time  outside.
Senior Rylee Cavaness believes, "Winter promotes a depressive state among students, and spring livens everyone up, and brings excitement." It can be hard to be outdoors during the frigid winter months, but Cavaness explains, "Spring is the perfect weather, and I love to be outside in the fresh air."
The perfect weather Cavaness describes enables students to experience nature, and decompress from their busy schedules. During the winter months, students are suppressed indoors, turning to technology and other forms of indoor entertainment. However, during the warmer months of March, April, and May, they turn to spending time outdoors.
Junior Caleb Weintraub attests, "Spring is my favorite season, and I am able to hoop with friends and family." Weintraub thinks spring has the best weather. "It's not cold like winter, and hot like summer, it's the ideal temperature to be outside."
PVHS staff members offer a new perspective to spring, a time to reset and gain a clean slate. Melanie Castillo, a Medical Careers Pathway teacher, says, "Spring is when you do your spring cleaning, going through your closets to get out your old clothes." 
Castillo also explains one of her favorite outdoor spring activities. "I enjoy gardening, and taking out the weeds." She reiterates the refresh and restart of spring time. By cleaning out the gunk in life, this allows new flowers,  or 'opportunity,' to bloom. 
Vikings seem to agree that outdoor activities are the best way to savor the warm weather the new season brings. They have had enough of the cold, boring, and somber winter months Cavaness describes, and await the freedom the spring season will bring. 
Freshman Jessica Fox explains that the new greenery is uplifting, saying, "Spring is a new beginning for a lot of people; it brings up their mood to see the flowers blooming." Fox shares that spring is a time when her family heads outdoors. "We like to go on lots of walks, like at Table Mountain, to see the blooming flowers and colors."
PVHS students should adopt the refresh and restart mentality Castillo references. Taking time to experience nature and the outdoors like these Viking students do, will help jumpstart the period of growth springtime represents.
Leave a Comment
About the Contributors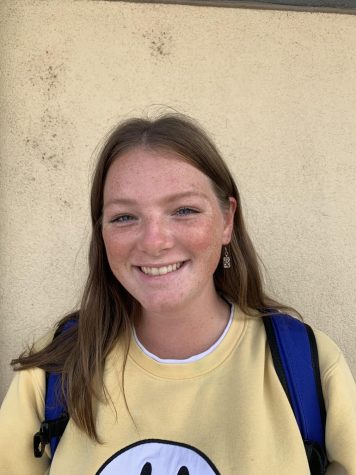 Laney O'Donoghue, Publicist
Being a part of the story that is told is important to senior Laney O'Donoghue, and she appreciates the opportunity The Saga provides her to do this. 

This...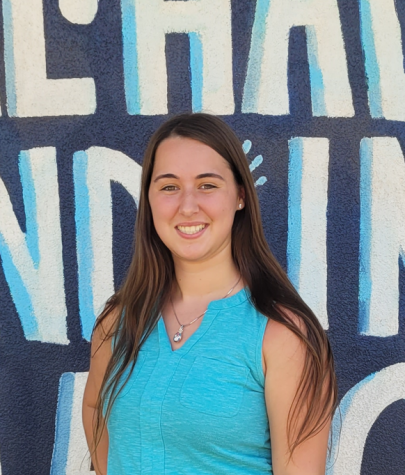 Makenna Wines, Editor-In-Chief
Makenna Wines (Class of 2023) is a senior, and this is her second year on The Saga. Last year, Makenna was the web designer for the club, and she really...