Reflecting Back on COVID-19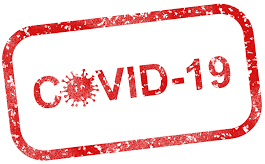 On March 11, 2020, the World Health Organization declared a pandemic with the rising cases of Covid-19, meaning that the two-year anniversary of the shutdown is approaching. With the pandemic, people united in staying safe and healthy. People came together to keep daily life going, and while it may not be the same as two years ago, it is the new normal. While there have been changes, there were also positive outcomes that we're able to come out of Covid-19.
When asked about the positive things that could have come out of Covid-19 educationally, English teacher, Mrs. Allen said, "All students have choices, they can learn from home, they've experienced that, or they can be here in person, or they have different options for their schooling and hopefully they have found the things that work for them and are more committed to it because of the choice." Allen then shared how she has felt about how it affected humanity as a whole, "We don't know what's coming next, but the silver lining of that is that we've also, I think, are more flexible and a little less rigid."
Almost every student at Pleasant Valley High School has been affected by Covid-19, as a lot of places closed down and the pandemic took place. Senior student Kayla Lee vocalized her perspective on it,  "It was sad because all of the city of Chico closed down, it came back, I'm glad that it returned though because Chico is a really friendly place and there's a lot of small shops and friendly areas, but when it all went down it was able to come back together." Through the tough times of Covid-19, the public had to close down, and because of that, people became closer to each other, although not in person, and kept each other spirits up.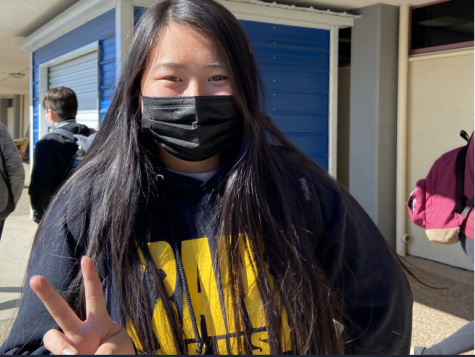 During the pandemic, many people didn't have much to do as they couldn't really go anywhere and instead found ways to occupy themselves. When asked how she coped with the pandemic, freshman student Cynthia Lor said, "I took up a lot more hobbies than I used to because of Covid since we all had to stay home." New and old students can agree that life is different than two years ago, when asked about the changes, Lor shared her feelings on it, " It's a lot harder than normal and there are a lot more restrictions". While there have been many changes to keep people safe and healthy, there were many interesting ways that people used to cure their boredom in quarantine. For example, people baked bread, completed puzzles, had a try at TikTok dances, or got a pet to keep them company.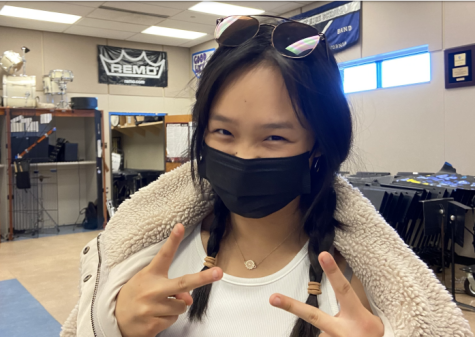 The past two years were definitely different than others, but through it, people have learned to help each other and many new things have become a normal occurrence in daily life. More choices have been given to students, people learned to appreciate the things around them, and a lot of new things were tried out to make up for the things that were closed down. Through it all in the past two years, the world isn't the same compared to 2019, and while it may have been difficult at first, and might still be difficult going forward, the world was able to carry on.
Leave a Comment
About the Contributor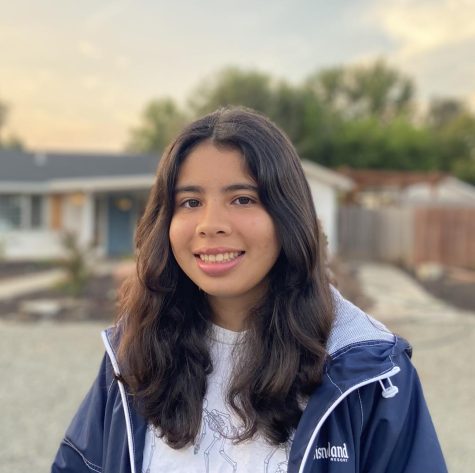 Viviana Cerda, Publicist
Viviana (Vivi) Cerda (Class of 2024) is a junior who has been in the Saga for two years as both a writer and as the Social Media Director. She enjoys playing...