PVHS Band Travels to Anaheim
The Pleasant Valley High School concert band will be taking a trip to Southern California at the end of March to participate once again in the Anaheim Heritage Festival. The Anaheim Heritage Festival is a national music festival where the band will get the opportunity to show off their musical talents and receive written and recorded feedback from three nationally acclaimed adjudicators. 
The band will leave the school on March 31 and return on April 3. Freshman Jack English explained that at the festival "There is a competition…we go, we play three songs, and we get scored". In Anaheim, the band will be performing "Elegy"  by Travis Cross, "Midway March" by John Williams, and "Deus Ex Machina" by Randall Standridge. After the band is done competing, they will get the chance to visit Disneyland, which English admitted was the part of the trip he was most looking forward to. 
However, like with most school activities, the COVID-19 pandemic has had some marked effects on the band's Anaheim trip program. Senior Seth Cline revealed that the cost for band students to go on the trip has increased substantially since he last went on the trip as a freshman. He states, "We fundraised but because of COVID we didn't have as much money as we did last time so we have to pay more money as a student". Now, students who want to be a part of the band's Anaheim experience have to pay $850 to go on the trip. Moreover, since the trip is technically optional for band students, school policy does not allow for any fee reductions or waivers.
Even though it has become harder for the band to fund their trip to the Anaheim Heritage Festival due to the new challenges that the pandemic has presented, going to the competition is still considered an integral part of the band's program. Overall, the band is happy to be resuming their Anaheim trips, which have been canceled for the past two years and are feeling optimistic for the future. 
Leave a Comment
About the Contributor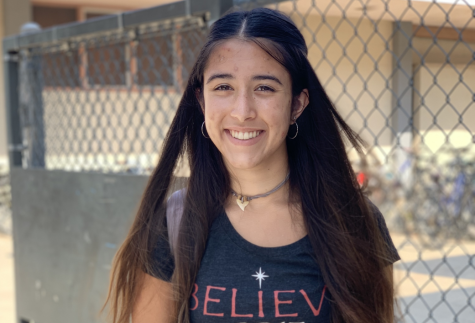 Henley Roy, Staff Writer
Henley (2022) has written for the Saga for two years and enjoys journalism because it helps her stay connected to her school community. In her free time,...