What's Happening on Valentine's Day Week
Valentine's Day is big all over and it's known for romance, excitement, and gifts. But what other things are happening at PVHS other than love in the air?
Some of the things that will be happening are coordinated by Ann Castle, the accountant technician. She said, "Valentines Week is actually Kindness Week, so it'll be a spirit week and kindness week, we'll probably do grams as well." 
Since Valentine's Day and Kindness Week end up being the same week with Valentine's Day being on Monday, February 14, and Kindness day being on Thursday, February 17, PVHS has decided to celebrate both of them with a spirit week. 
Castle also mentioned that student government will be selling grams, which is an activity where you buy a colorful card and decorate it. Students can purchase a gram and have it be delivered to their friends and teachers. 
However, if you have someone you would like to send a gram to that goes to another school like Chico High or Bidwell Junior High, it can still be delivered to them so you and your friend won't be missing out on the fun. 
Another activity that will be going on is "Spread the Love," which will be run by Key Club. This is a campaign where PVHS partners up with Catalyst Domestic Violence Center. 
Marcelle Gregoire, a Spanish teacher at PVHS, said, "The campaign for February is called Spread the Love and its Toiletry Drive for Catalyst, which is a domestic abuse center in Chico." 
The campaign Key Club is working with is Catalyst Domestic Violence Services, which, like Gregoire said, "helps women get out of abusive relationships, and if kids are involved, then they help the kids as well." 
Key Club will be having a drive for people and students to help donate supplies to help domestic abuse survivors at the Catalyst Domestic Violence Services through Toiletry Drive which will last from Monday the 14 through Friday the 25.
 These are just a few events that are going to be happening during the celebration of Valentine's Day so be sure to check some of these out when they start.
View Comments (1)
About the Contributors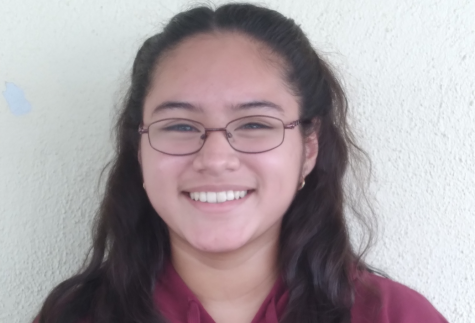 Esmeralda Vazquez-Huerta, Staff Writer
Esmeralda Vazquez-Huerta (2023), a new member of The Saga, likes hanging out with friends while drinking Boba with a book in her hand.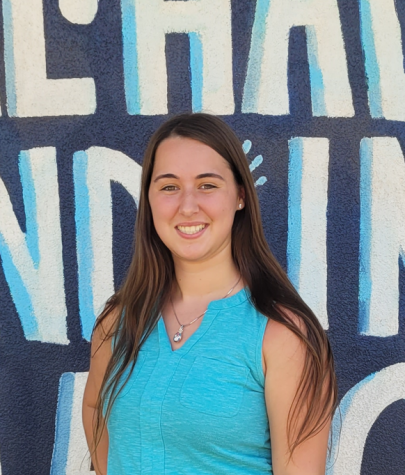 Makenna Wines, Editor-In-Chief
Makenna Wines (Class of 2023) is a senior, and this is her second year on The Saga. Last year, Makenna was the web designer for the club, and she really...