New Places and New Spaces for Creativity on Campus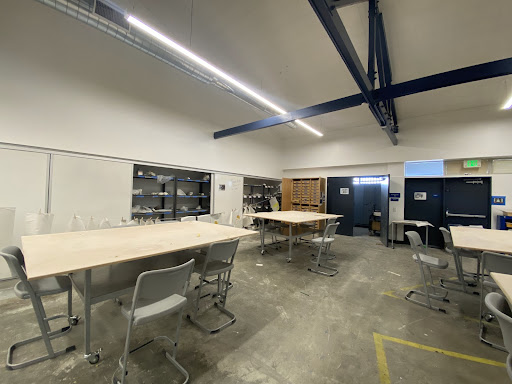 Since the first semester into the school year, students and teachers have seen multiple new buildings being created and remodeled. One of which is the D building that consists of PVHS' art classes. renovated and furnished by December. The art classes in the D wing have been under construction since June of last year, as teachers began to pack up and clean out items of their classroom so demolition could begin.
As fresh new looks beautify our campus and equip the school with modern technology, students and teachers demonstrate how these specific changes affect their teaching and learning environment.
"Since the Art Department has two classes for the CTE Pathway, Commercial Art and Graphic Art, this is what made it eligible to apply for the Facilities Grant. The benefit of receiving this grant is that the district had to have matching funds because we had the bond pass, which allowed us to redesign the building and create the space teachers in the department have worked so hard for," shares Cindy Hopkins, Fine Arts teacher.
Although the building itself has not changed from the outside, new desks and classroom materials have been installed to help classrooms function more smoothly than before.
Senior and AP Drawing student, Ben Matalavage, shares, "I appreciate the collaborative effort especially because the tables are bigger and it is easier to work with because of its shape. The art materials and tools are more concise in one area, so it makes it easier to get to. This type of atmosphere is more ideal to work with as it allows us to collaborate more."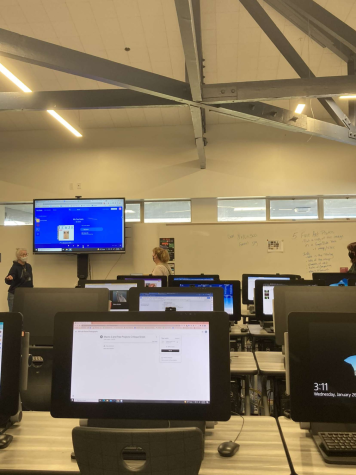 Teachers have also been able to adapt well in their classrooms. Having to relocate to temporary classrooms, the abundance of space to organize materials returns them to the mobility they needed.
"The immediate difference before and after the renovation is that we finally have the space from organizing materials in the classroom to maximizing the storage space efficiently which serves as the hub for all the connected classrooms in the building, utilizing space and equipment in order to bring about student success.
Creating workspaces for the teachers, a studio room for AP Drawing students to use, and an additional conference room where artists in Graphic Design will be able to present their work for clients in the community in a professional manner. I'm still figuring out the layout of my classroom, but this work in progress will gradually come together," Ceramics teacher Julia Murphy emphasizes.
This school year has been extremely successful in developing new spaces on our campus that revived and updated touches for the students and staff to function better. To new places and new spaces, PVHS is excited for the creative possibilities this new building brings!
Leave a Comment
About the Contributors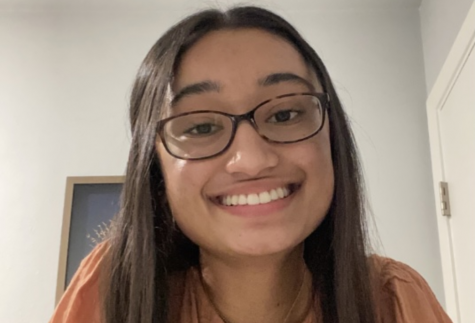 Diya Patel, Staff Writer
Diya, a senior, is one of the staff writers, and this is her second on The Saga. She loves spending time with her family and friends and volunteering to...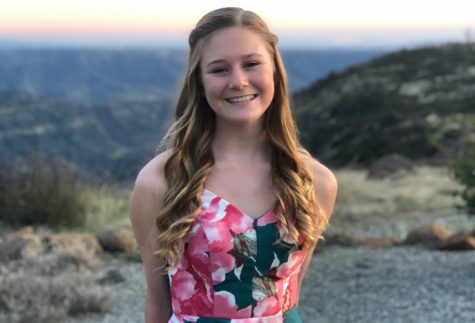 Mallorie Barteau, Staff Writer
Mallorie Barteau is a senior, and this is her second year on The Saga staff. Balancing academics, competitive soccer, ballet, and being a part of the...