PVHS Celebrates Hmong New Year
Hmong New Year is a tradition that is celebrated from the months of October to January. It's about celebrating a happy harvest and marking the end of a year's work. Usually, there would be a large festival with food vendors and clothes sellers. All forms of entertainment like watching dancing and singing competitions. A typical game you would see a lot of younger Hmong people doing is "Pov Pob" where you would line up with one line as boys and the other as girls. Then you would toss the ball to the girl and they would return the gesture, however, boys cannot toss to other boys.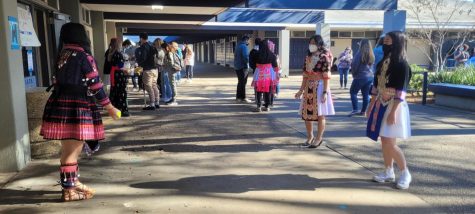 This year PVHS celebrated Hmong New Year on campus. The SAFE club hosted all the activities. The one managing this event was Destiny Lee. As a SAFE club representative and as someone from the Hmong community, she along with five other Hmong students wanted everyone on campus to become acquainted with the Hmong Culture. What inspired them? " I had a cousin who goes to Grant high school in Sacramento and found out they celebrated the Hmong new year every year." And through seeing that they celebrated it every year, it inspired her to do her own celebration on our campus and so she took the initiative to show who we are. 
 " I wanted everyone to feel that relief when you get to the Hmong New Year. Like a homey feeling, such as eating with friends and family. Learning about your own culture, enjoying sports activities, and watching the shows that they would hold."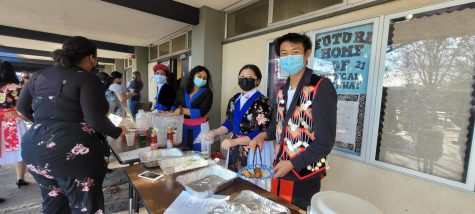 Lee believes that this celebration was a great learning experience for PVHS students. "It's a great opportunity for people to learn from. It's a great time for people to come together to have a fun learning experience. It is to show how large the Hmong community is, and how it usually is underrepresented at the school or others. I want our peers to experience our culture and homes."
Leave a Comment
About the Contributor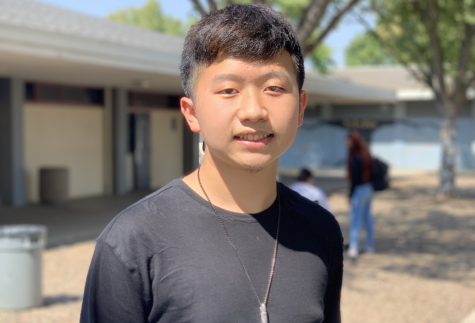 Ethan Lor, Staff Writer
Ethan is a writer, a senior, and a long-boarder. He is someone who enjoys life to the fullest and likes to hang out and to chill listening to music.