New and Creative Spirit Days Set to Impact PVHS
Spirit days are an integral part of PVHS. Not only is it an opportunity to support your school, but it is also a way to encourage a positive and fun learning environment by expressing oneself through lively outfits. Spirit days allow students to reduce stress and become active members on campus.
The month of January will be full of these fun and exciting days. Senior Anna Isherwood, ASB Athlete Commissioner, stated that "January will consist of a mini spirit week with a PJ Day, Blackout day, and a Western Day". She explained that the purpose of this "mini" Spirit week is, "to match the themes of the boys basketball game at Chico on Thursday January 20 and the girl's home basketball game on Friday January 21."
Isherwood feels that spirit days are an important aspect of a high school experience and said that "they get people involved and it also makes them feel as if they are a part of something."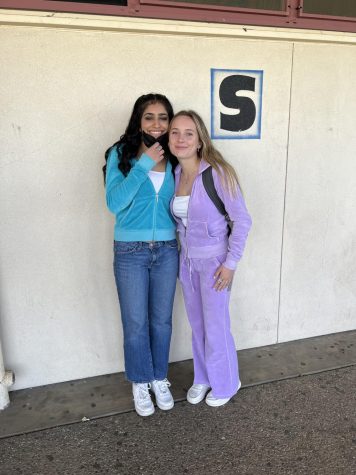 Other students seem to have similar feelings. Senior Lisa Hubbard believes that spirit days, "unify our campus and bring out the creativity in people." She says that "[She's] seen lots of outgoing and unique outfits and that spirit days are an outlet for self-expression."
On the other hand, some students feel the opposite regarding spirit days. Senior Nolan McCafferty believes that "[Spirit Days] can get very very repetitive, and are definitely more heavily rooted in the first semester, diminishing significantly later in the year."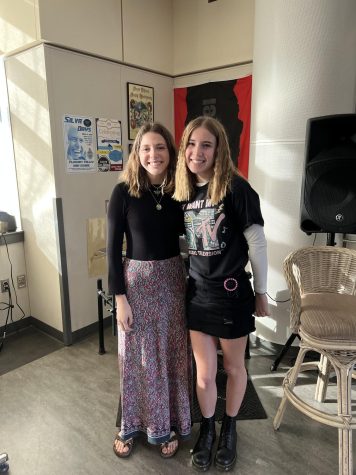 Many students believe that spirit days and other similar activities give students the opportunity to contribute to their school in a fun, stress-free way, however others also feel as if the spirit days become wearisome as the year goes along. Although some may feel that they have to completely dress up, simply incorporating a few key accessories into an everyday outfit is more than enough. More spirit days are soon to come!
Leave a Comment
About the Contributor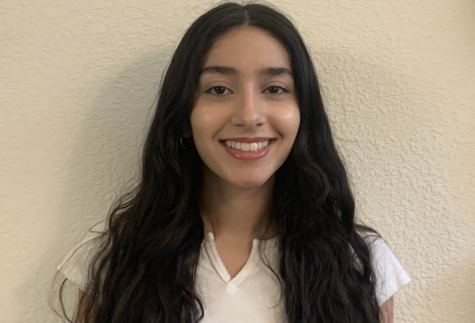 Yarah Radaideh, Staff Writer
Yarah Radaideh, a senior, joined The Saga her junior year and enjoys bike rides, reading, and art.