Equity Alliance
"We just want to make it so everyone can feel like they are just as important as everyone else." Lauren Barrera-Green
While this aspiration used to seem just out of reach, today, Barrera-Green of the art department at PVHS can proudly announce the results of serious deliberation, all thanks to the help of many staff members who share the same goal within the Chico Unified School District. As confirmed by CUSD Director of Secondary Education John Shepherd, Barrera-Green and Principal Damon Whittaker, are the main coordinators of a brand-new program called the Equity Alliance.
The alliance seeks to target issues of racism within the campus' culture, all while providing teachers methods to address inequality in the classroom and beyond.
Supporting the ideas of equity and equality, the CUSD district is supervising the project and has received a grant from the Northern California Educational Leadership Consortium of $2,000 per school site that will help integrate this program into the sites, as discussed during the latest CUSD board meeting.
The alliance would also aim to bridge conversations with parents to create community trust, as explained by Principal Damon Whittaker. "I think my biggest hope for this program is that we create a culture here on campus that is more equitable for all students..and we primarily have a focus on students of color right now. We don't see a lot of students of color having access or being involved in many of the opportunities on campus… from leadership to advanced placement courses…equity is what we're striving for."
The process of creating a student body geared towards equity can be a long one and is marked to take place over the next couple of years. The short-term goal is to have a system set up for students of all races to be involved with the group by the upcoming fall semester, according to Whittaker. This means that while the school is unable to dive in immediately, it's ensured that the process of implementing the program is well planned and will be carefully carried out.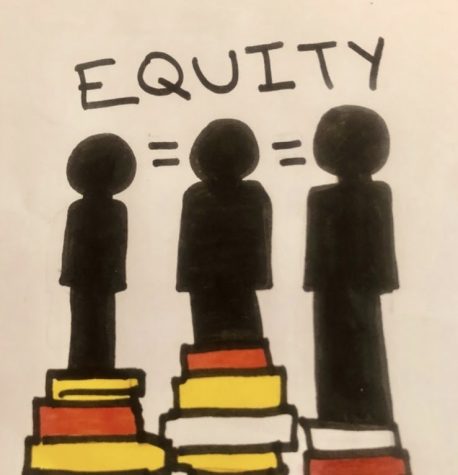 In the meantime, there are already organizations in place that can help students find their voice and feel supported in Chico. The League of Stars is one such organization where students from Butte College, California State University, Chico (CSU), and the Chico Unified School District are paired with mentors from CSU to set goals, connect with each other, and build social confidence while developing tools for success in the realm of education and beyond. The League of Stars is comprised of two groups, Women of Excellence and Men of Chico, both organizations that have been implemented with the hopes of helping high school students of color in academics and beyond.
Both groups serve underrepresented groups of young men with identities such as Native American, African American, Latinx, Hmong, Pacific Islander, and more. The League of Stars aims to guide students when it comes to life during college and beyond, with workshops, interview preparation, and resumé-building assistance to ensure their success, among other activities. These supportive programs have proven to be successful and can be accessed by PVHS students with the help of counselor Victor Valdez. Currently, fifty students have signed up to participate. The groups meet by Zoom but plan to resume in-person meetings in the fall. Contact counselor Victor Valdez for more information about joining.
Both the Equity Alliance and the League of Stars are meant to provide inclusivity to all groups of students in the community and eventually bring light to more than just the experiences of people of color. Whittaker hopes to eventually give a voice to all marginalized or under-represented students, as do Barrera-Green and other proponents of the program.
Leave a Comment
About the Contributor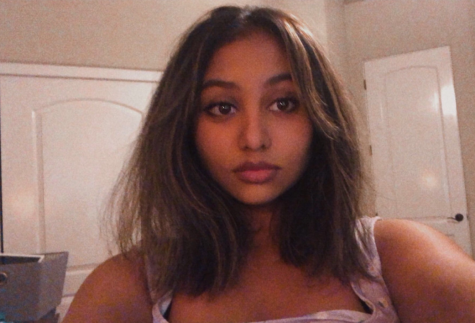 Naina Shailesh, Publicist
Naina Shailesh specializes in writing stories that highlight our ever-changing campus community. She's a senior, and this is her second year writing...