Gao Advocates for the Return of Japanese Classes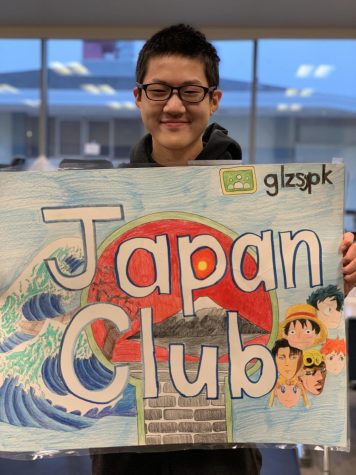 The Japanese Class is a world language class that is confirmed to be offered to PV next year. This is exciting news because so far, we only have Spanish class as an option for students to take since the French teacher retired last year. Bringing back another world language would help students not only learn a new language but it helps them learn about other cultures and helps them with diversity.  
One student who worked hard in particular to bring back Japanese class is sophomore Zhuhan (Hans) Gao. His reasons for fighting so hard to bring back the class are personal yet he wants PV to improve as a school. He wants students to have more options than just Spanish because he feels like students would have more engagement. Gao said, "I would like to think that there would be more engagement and perhaps more pursuit of the language outside of school." 
"My primary incentive to bring back Japanese was mostly personal, but I also want the dear students of PV to experience a new language not common in America and hopefully learn more about Japanese culture," said Gao. 
This is really important because with French out of the picture we are left with less diversity and students are left with less knowledge about cultures outside of America, so students learning another language that is popular but not many know the culture of would help them open up to more diversity. 
Our principal, Damon Whittaker also had things to say about bringing back the Japanese class. He shared that with the French teacher retiring last year, it has made things harder for the school because of only having one language and he wants students to be open to more options. 
He stated, "Trying to find a second language teacher has been difficult. Mrs. Martin, a current World Language teacher here and has previously taught Japanese,  so it made a lot of sense." 
Whittaker also said, "Students will get a cultural learning experience, as well as learning a second language." This is very important because Gao also mentioned the need of learning a new culture. This just shows how important it is to PV to have diversity at it's school and for everyone to feel accepted and heard.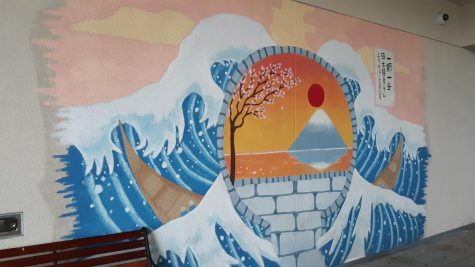 Whittaker also mentions how he believes that a school with a large population like ours should have more extracurricular activities and academic opportunities for students to enjoy. Which ties in hand with the Japanese class becoming a part of PV again because it's giving students more opportunities for a fun learning experience. 
Jessica Isern, head counselor at PV, stated that she's happy and excited that PV is offering to have Japanese next year because it offers students a variety of languages to choose from. Once again showing how our staff at PV cares about its students learning in World Languages. 
Isern states, "Japanese culture is prevalent here in the U.S. from our love of sushi to anime to manga to karaoke. Offering Japanese will not only allow students to learn a new language but will also allow students to dive deeper into the culture." 
This shows how a lot of people are familiar with anime or manga and how it comes from Japan and knowing that is great but only a few of those people actually care to learn about its culture and traditions. So with Japanese class being present next year, it'll help students not only learn about manga or anime but to dive deeper into its culture like Isern said. 
Students who are interested in taking Japanese class next year should meet with their counselors. 
View Comments (2)
About the Contributors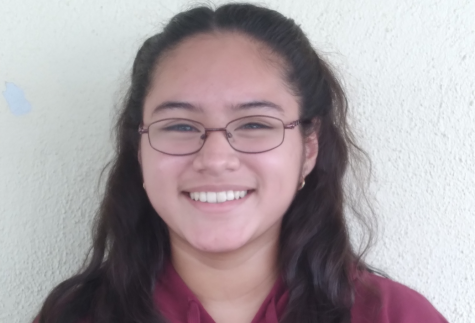 Esmeralda Vazquez-Huerta, Staff Writer
Esmeralda Vazquez-Huerta (2023), a new member of The Saga, likes hanging out with friends while drinking Boba with a book in her hand.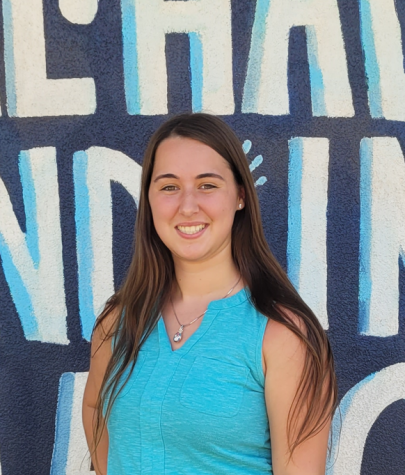 Makenna Wines, Editor-In-Chief
Makenna Wines (Class of 2023) is a senior, and this is her second year on The Saga. Last year, Makenna was the web designer for the club, and she really...