Students Sign Up for Exciting Elective Classes
Electives can be the best part of a school day, but it can be hard to choose from all the great ones here at PVHS. With such a wide range of things to try in only 4 years, it is important to know your options.
PVHS House of Blue is the audio and video production class that captures all the great moments that this school has to offer. They are at all viking events from football games to rallies, making sure to get all the media recorded at school. Video Production 1 is the first class that guides you through the ins and outs of making videos. Once you get to VP 2 you can join House of Blue and make videos for the school. VP 3 is for senior members who can help others and use more advanced equipment. They have a Youtube Channel, Website, and Instagram @pvhouseofblue.
Student Government, commonly known as STUGO, puts on many of the activities at school. They have decorated the school, worked with other groups in the school to plan events, and started traditions that will echo through the school's history. This class teaches students leadership skills, and how they can be applied in with real people. Mrs. Volk is the teacher although she says that she is more of an advisor. Volk said that the students are very independent and are responsible for planning the events they put on. They also do community service outside of school. ASB, or Associated Student Body, has officers that help oversee the progress that everyone is making.
This school's electives help make this school how it is. These two classes really capture the student aspect of how you could change what goes on in our school. There are still more classes out there to discover like art, drama, music, health, welding, and many more.
Leave a Comment
About the Contributor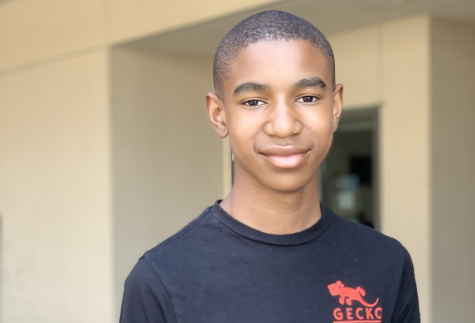 Tochi Ihekwoeme, Staff Writer
Tochi Ihekwoeme is a sophomore who wanted to join the newspaper to get to really know his school. He's excited to write about people who are underrepresented....