Students Join Fun New Clubs on Campus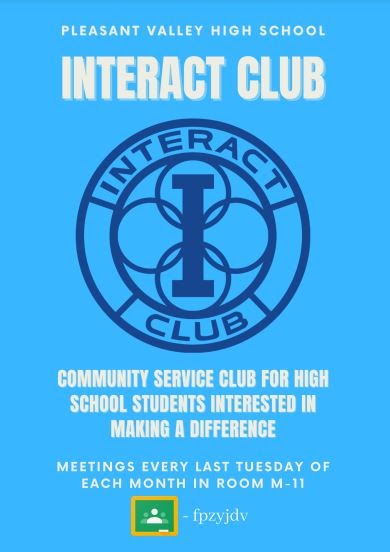 There are new clubs popping up all around the school and it can be hard to know which one is right for you. Here are some you can check out. The Karaoke and S.A.F.E. clubs are both new clubs this year. 
The karaoke club meets once a month in the Senior Quad to have fun singing along to different music. The four founding members are Laney O'Donoghue (12th), Hayley Meyer (12th), Faylinn Berkowitz (12th), Brisa Reyes (11th), who came up with the idea. They were singing and having fun during L.I.N.K crew training and came up with the idea for people to play karaoke during lunch. They didn't want it to be serious, and just wanted a place for people to have a good time. The karaoke club advisor, Mrs.Katherine Paul says, "They really took this and made it their own". 
The S.A.F.E. club stands for Students Advocating for Equity and it focuses on supporting diverse students. This club is made by students and for students. It all started when the district made an effort to recognize different equities. Equity is about social policy and making sure people are treated just and fairly. PV Equity is an already existing group that is aimed more at teachers. They have goals to bring back Multicultural week. League of Stars is their sister organization which pairs kids up with people from Chico State and Butte College to help them through high school. S.A.F.E. 's advisor is Mrs. Green and the advisor of League of Stars is Mr. Valdez.  S.A.F.E. has meetings every other Tuesday in H-5. 
All of these clubs are great but they are not even close to all this school has to offer. There are wonderful clubs like Rock club, chess club, and even the Saga, and chances are that there is going to be one for you.  Here is the club directory link. club info.docx